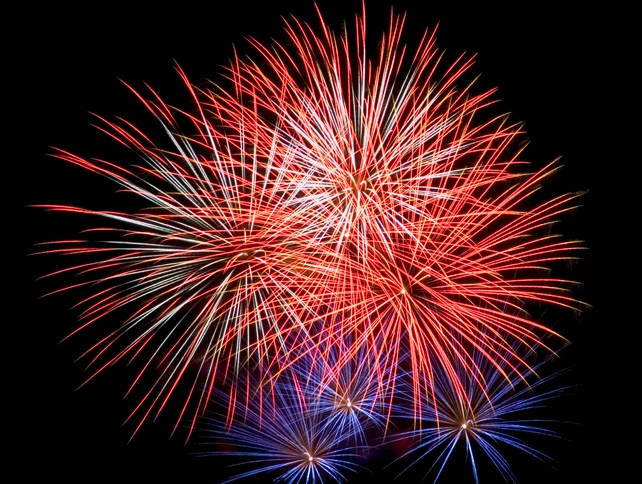 Happy 4th of July to you and your family!!
**** **** **** **** **** **** **** 
Please, keep in mind – due to all of the rain, we are experiencing not only a very heavy schedule but some weather related service interruptions. We are doing our best to work everyone in as we can.
While it may be a little bit of a wait when you schedule, we can assure you, we are worth wait!!
We are open Monday, July 5th. If we haven't met yet, we look forward to meeting you.
Again, happy 4th from ours to yours!
Your A-1 Best Service Family
Caesar, Obie, Leandra, & Kristen
**** **** **** **** **** **** ****